Whether you live in sunny California or windy Chicago there are things you can do to make your front yard stand out and look beautiful. Not every front yard is the same, depending on soil, space; light, sun or shade; climate, wet or dry; and temperature, hot or cold. There are things you can do to make your front yard look its absolute best.
While any homeowner knows that it can be costly replanting petunia's every June just for them to die off come the first frost, annual's give bright pops of color that make your yard look fresh and new. While it's important to think of the longterm yard plan, remember that annuals really set the color tone of your garden for any given year.
Here are some of the best flower choices for whatever challenges your front yard gives you:
The following is a list of annuals that are good for partially sunny or shady spots. These plants do well with a range of direct sunlight, from 6-8 hours a day mixed with shade. These plants enjoy a moderate amount of watering, good drainage and some fertilizer while they are growing. Zinnias, marigolds, cosmos, bachelor buttons and larkspur are multi-purpose plants who do well in almost any condition. So don't worry too much about the perfect setting. They're receptive to any attention you give them.
While most annuals need some direct sunlight other plants thrive under slightly shadier conditions. Sunshine for these plants doesn't have to last as long as 6-8 hours a day and it can actually be shady at other times during the day. The annuals that thrive under these conditions are snapdragons, lupine, sweet alyssum, bupleurum, forget-me-not, nicotiana, violas, and pansies.
If you are looking for plants that enjoy direct sunlight and high heat think zinnias, moss roses, 4 o'clocks and salvia, for starters. These plants are able to withstand long periods of heat and dry weather and can grow to respectable heights without taking over your entire yard. So whether you have a lot of space or just a small flower pot, you can really make a big difference in your yard by putting these flowers to work. Other annuals that enjoy direct sunlight include petunias, snapdragons, cosmos, delphinium, sweet william and blanket flowers. These plants are quite hardy and add a rainbow of color to your home with little effort.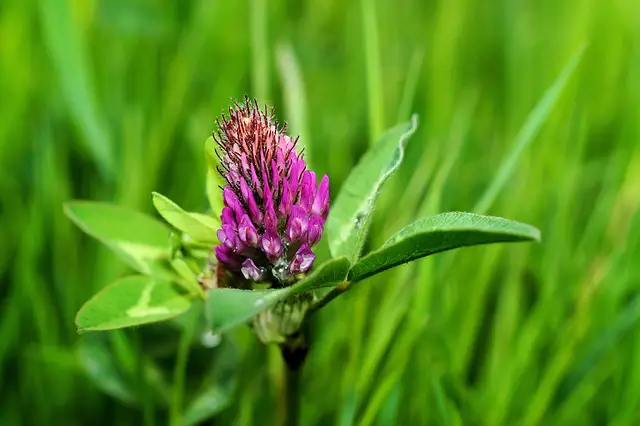 Remember to plant tall plants at the back of your flower bed so that you don't block the shorter flowers. That way everything gets a good dose of sunshine as the sunlight moves throughout the day. And don't forget to sit back and enjoy your garden.
Avery Lane is a freelance writer from the Pacific Northwest who writes about a wide variety of topics, including other areas of home improvement like guides to central air conditioner prices and Trane air conditioner prices.