If you are still using regular sprinklers and garden hoses to water your lawn of your backyard garden, then you are wasting water. These old fashioned methods of watering your plants distribute water unevenly leaving some plants overwatered and some not getting enough. Making a DIY lawn sprinkler system will solve this problem. It will help you save water and can cut down your water bill significantly. Below is some important information that you should know regarding this great innovation which you will find very useful.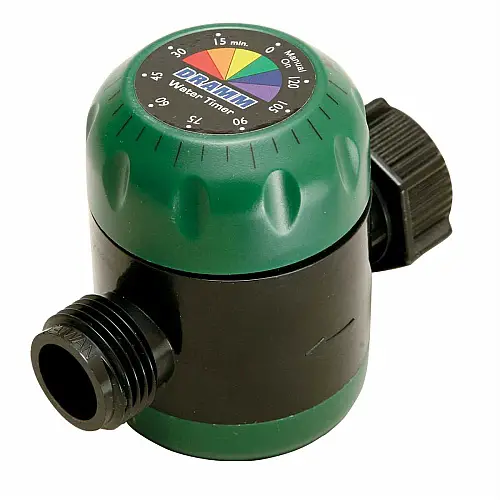 As have been previously mentioned, conventional ways of watering plants wastes water by distributing it unevenly in different areas in your garden. On the other hand, a DIY lawn sprinkler system releases the precise amount of water in the exact areas of the garden. This means that all the plants in your garden get evenly watered. And not only will you miss out on a schedule of watering your plants because of automated timers, you get to have water when and where it is needed.
The basic components of an irrigation system are the sprinkler heads, the underground piping, and the hand valves or timers. The best material to use would be PVC but it can be difficult to install and the fittings can be quite expensive. Using an old garden hose can save you money. Though a PVC pipe may last longer, a hose have its advantages. You do not have to make deep and very straight trenches as when using PVC and the fittings are much cheaper. A brand new hose also costs cheap and is readily available in hardware stores. You can also ask your neighbors if they have some that they are not using anymore.
Installing the sprinkler system yourself is also quite easy. The internet provides much information and support when it comes to installing the system all by yourself. There are also readymade kits but it can cost you a lot of money.
Doing just a little research can make you save water, time, and money. Learning how to make a DIY lawn sprinkler system certainly have some very convincing advantages. So start now and start enjoying all the benefits it will give you.
Other than DIY lawn sprinkler system, you can also DIY automatic watering system for your potted plant.